Awards27 May 2022
OFFICE OF THE YEAR 2021
The expert jury of architects, designers and other specialists agreed that our office in Einpark meets the highest standards worthy of this award.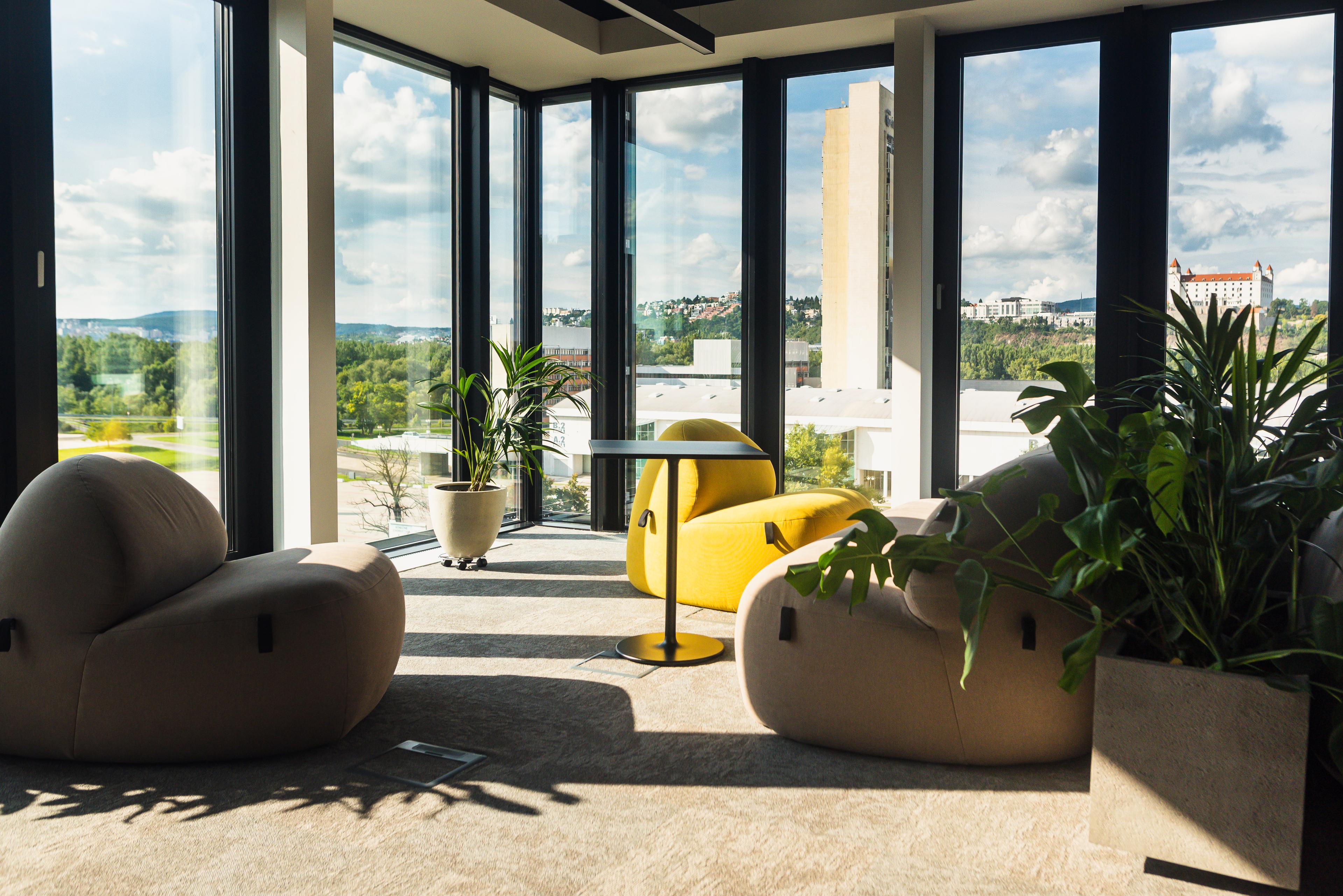 An expert jury composed of architects, designers, facility managers and work environment specialists decided that our office in Bratislava Einpark meets the highest criteria and deserves the OFFICE OF THE YEAR 2021 - Healthy Office award.
Our premises in Einpark are focused on the health and well-being of our employees. They feel comfortable in the space, build better relationships with their colleagues, are more creative and perform better at work.
What weighed in our favour, according to the representatives of the jury, was the pleasant, almost family-like atmosphere they felt during their visit.
You can take a virtual tour of our premises here: https://premium.giraffe360.com/cbre/softec-or2021/