News02 Nov 2023
SOFTEC further strengthens the leadership team. The group's new CMO is Marek Gešo
SOFTEC, one of the leading providers of consulting and technology services in Central Europe, today announced appointment of Marek Gešo as the new Chief Marketing Officer (CMO). Marek Gešo (48) is joining from Accenture, where he successfully led the Marketing & Communications (M&C) function for seven countries in the Central and Eastern European region and acted as a member of European M&C Leadership team. His SOFTEC mission will focus on reinforcing the brand reputation as the preffered provider of technology services and solutions for the leading companies and government organizations in the CEE region, as well as boosting the attractive employer brand for the technology enthusiasts.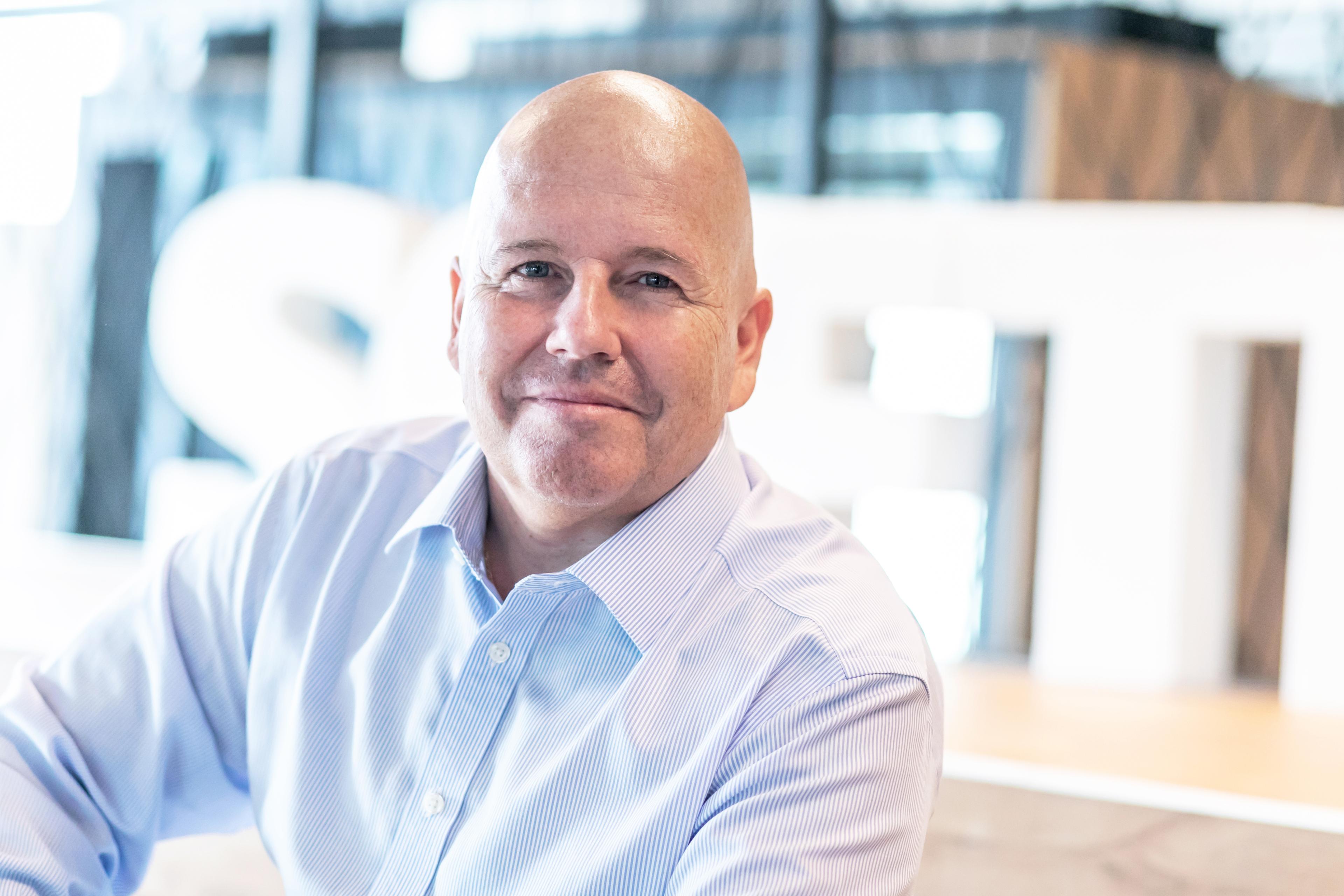 Gešo has more than 20 years of Integrated M&C experience in the consulting and technology services industry. He is a seasoned veteran from Accenture, one of the world's most valuable IT services brands, where he contributed to launch and build the brand in Slovakia. He joined Accenture in 1998 during his University studies and since 2000 held a variety of roles in B2B, Corporate Communications and B2C Employer Branding and Recruitment Marketing.
"I consider SOFTEC to be a leading technology company with Slovakia origin and strong ethics, with more than 30 years of proven track record of delivering value to clients across industries through technology services and solutions. Moreover, also an attractive employer for more than 400 professionals. I believe we are well positioned to accelerate the further growth not only in the Czech and Slovak markets, but also in other Europe locations, such as Austria, Benelux, Balkan and Northern Europe," says Gešo.
He graduated from the Economic University, Faculty of National Economy in Bratislava, Slovakia. Married, father of 2, and a passionate drummer and sportsman.
Peter Morávek, CEO, SOFTEC, said: "I am pleased we further reinforced our team, thus confirmed we are a great place to work even for professionals with international experience. I believe Marek will help us grow our presence in the region as the trusted partner for the digital transformations of our clients, as well as continue to build and develop our SOFTEC brand."
SOFTEC provides services and solutions to clients in 16 countries in Central and Eastern Europe. Among the key clients are VIG, Erste, Raiffeisen, Generali, KBC, Deutsche Telekom, O2 and Orange.