What we do
WE EFFECTIVELY LINK BUSINESS AND IT SOLUTIONS
Comprehensive IT solutions that measurably increase the performance of your business.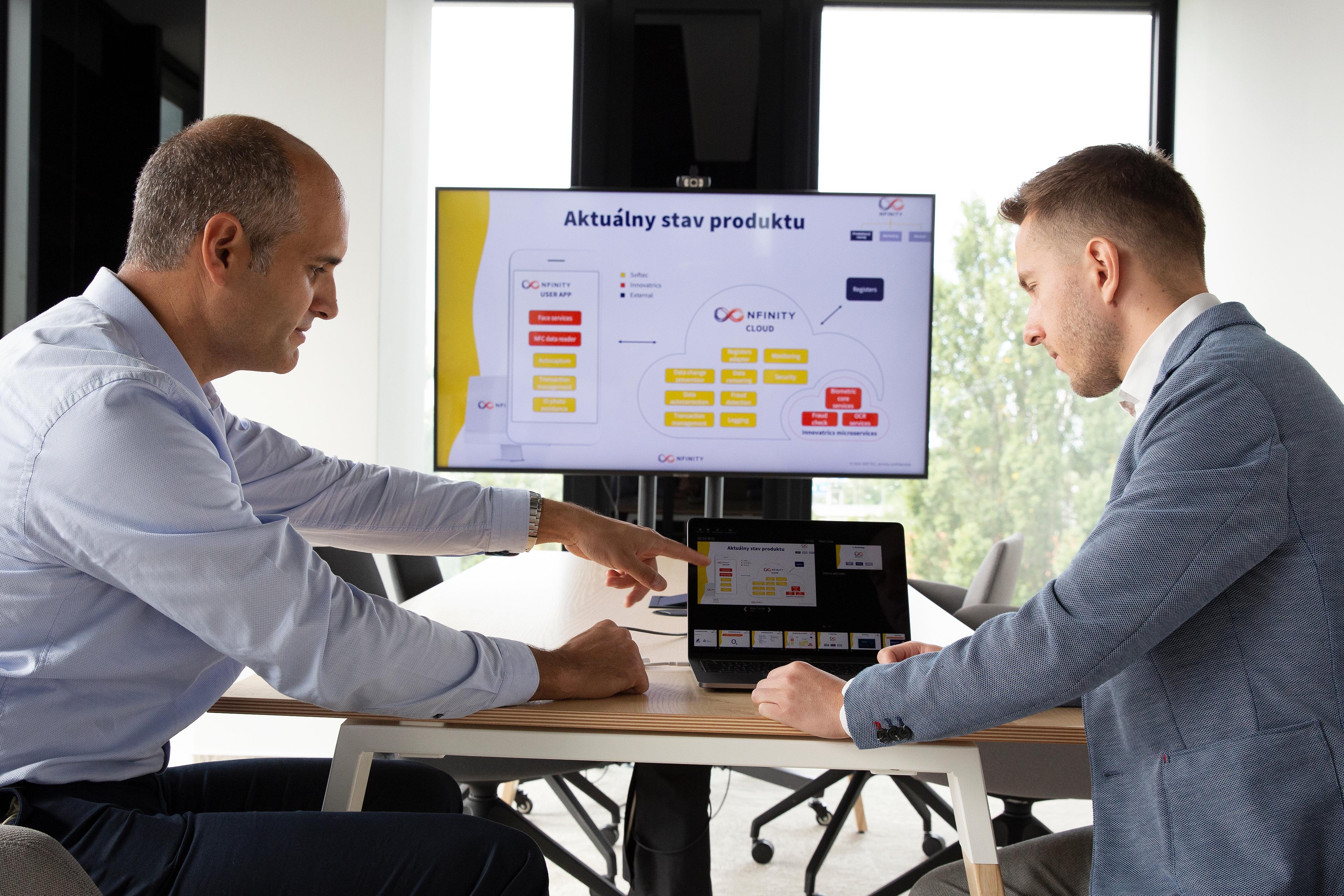 Industries
More than 30 years of experience
Do you want to increase efficiency and gain a competitive advantage in the market? Let us handle it. We respond promptly to the needs of our clients, creating quality tailor-made solutions or optimizing existing processes.
Solutions
OUR SOLUTIONS
We combine knowledge of our clients' business with information technology skills to implement and optimize various processes.
Services
OUR SERVICES
We transform your requirements into cutting-edge information systems while helping you set up and optimize your processes at the same time.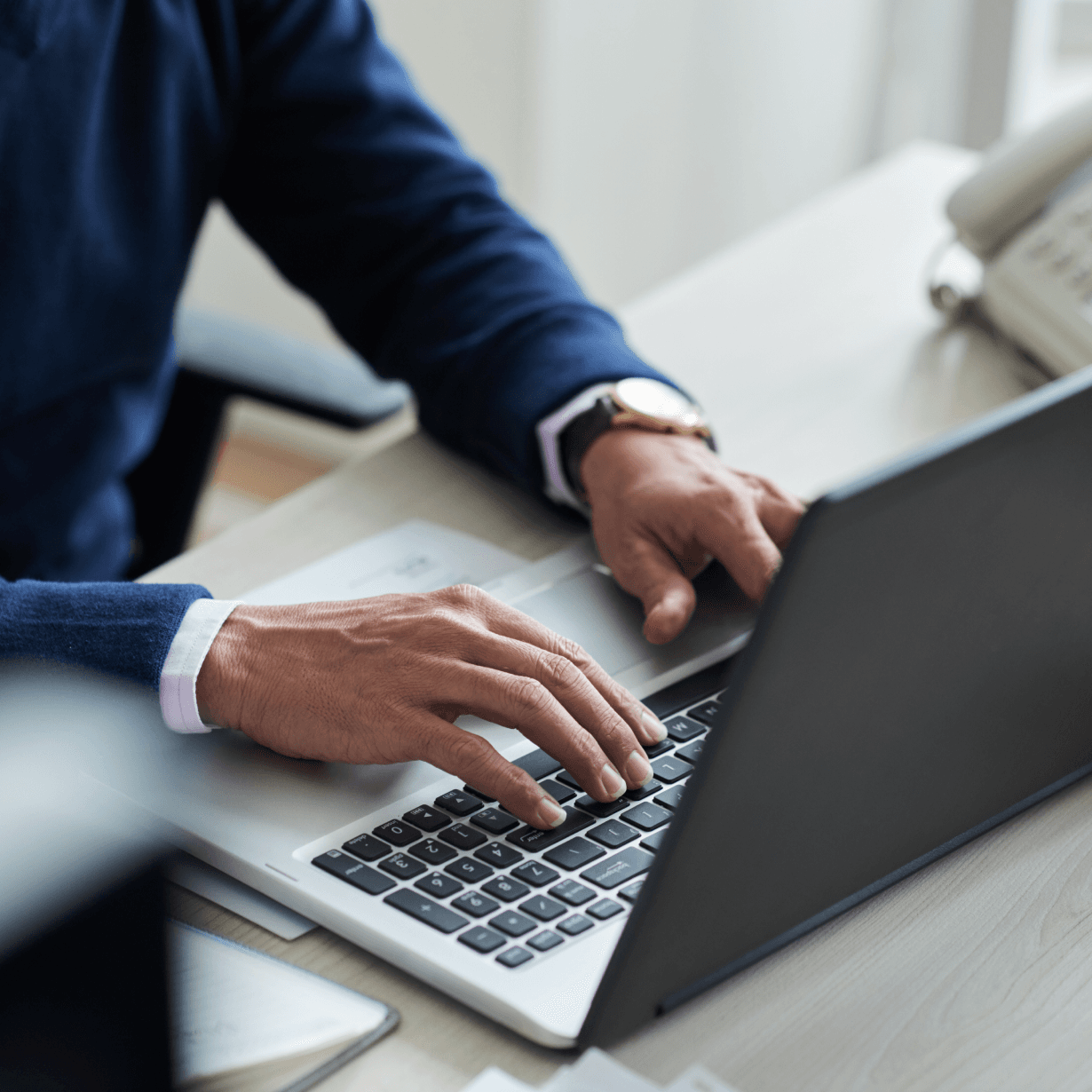 IT CONSULTING
We analyze your needs, define clear goals, prepare a strategic plan and implement it.
IT strategy: we ensure compliance between applications and cover all processes, even in large companies
Feasibility study: we assess project feasibility, timeframe and profitability
Process modeling: we develop an in-depth analysis, create a model and perform process reengineering
Project management: using the world-class PRINCE2 methodology tailored to the client's needs
System integration: smooth and independent deployment of new information systems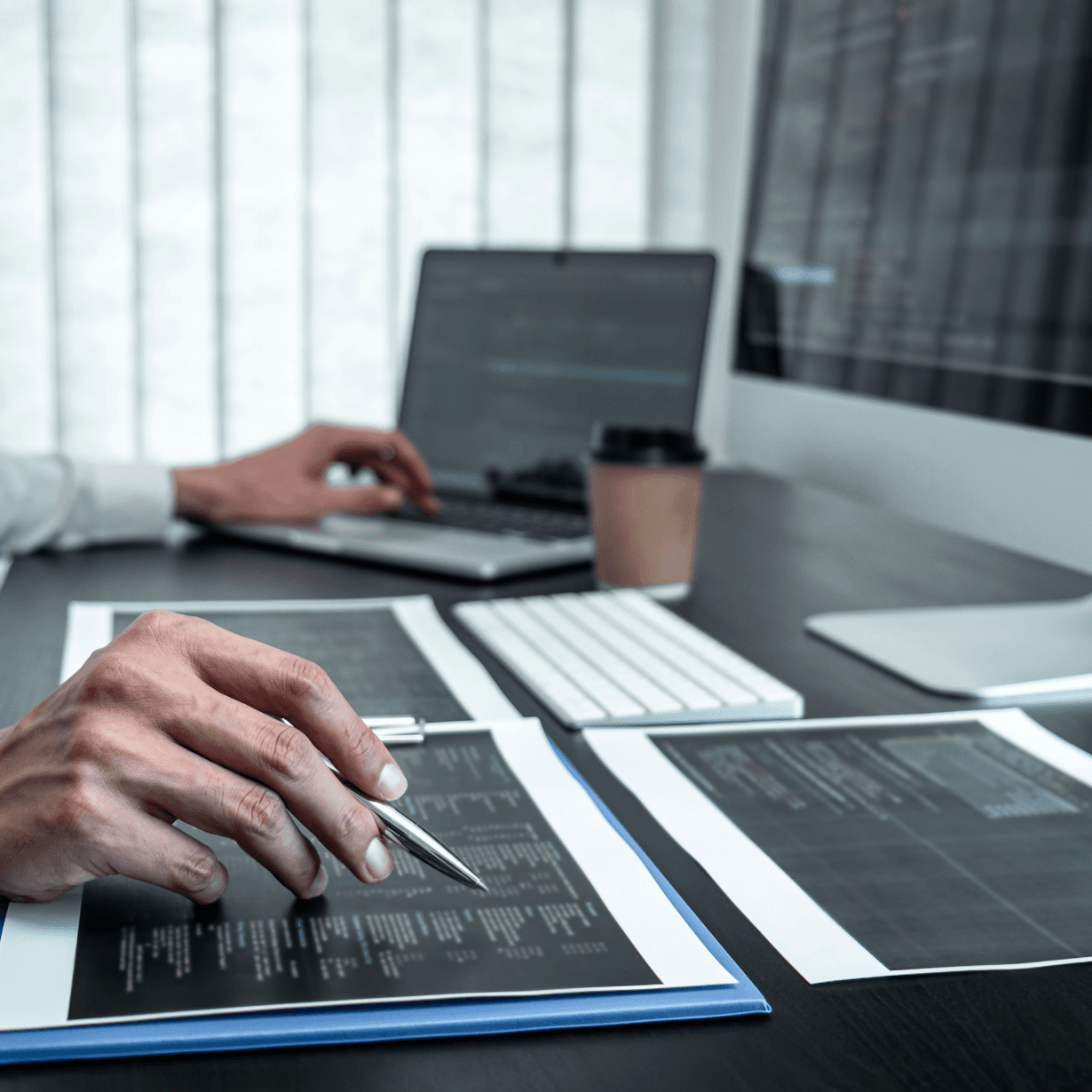 Management consulting
Whether you want to increase the value of your business, optimize costs, develop your teams, or improve communication with suppliers or customers, this is the right place for you to be.

We will become your partner who understands IT issues and various solutions from this area, as well as the client's business and needs.

What matters the most? We will help you put all the changes into practice!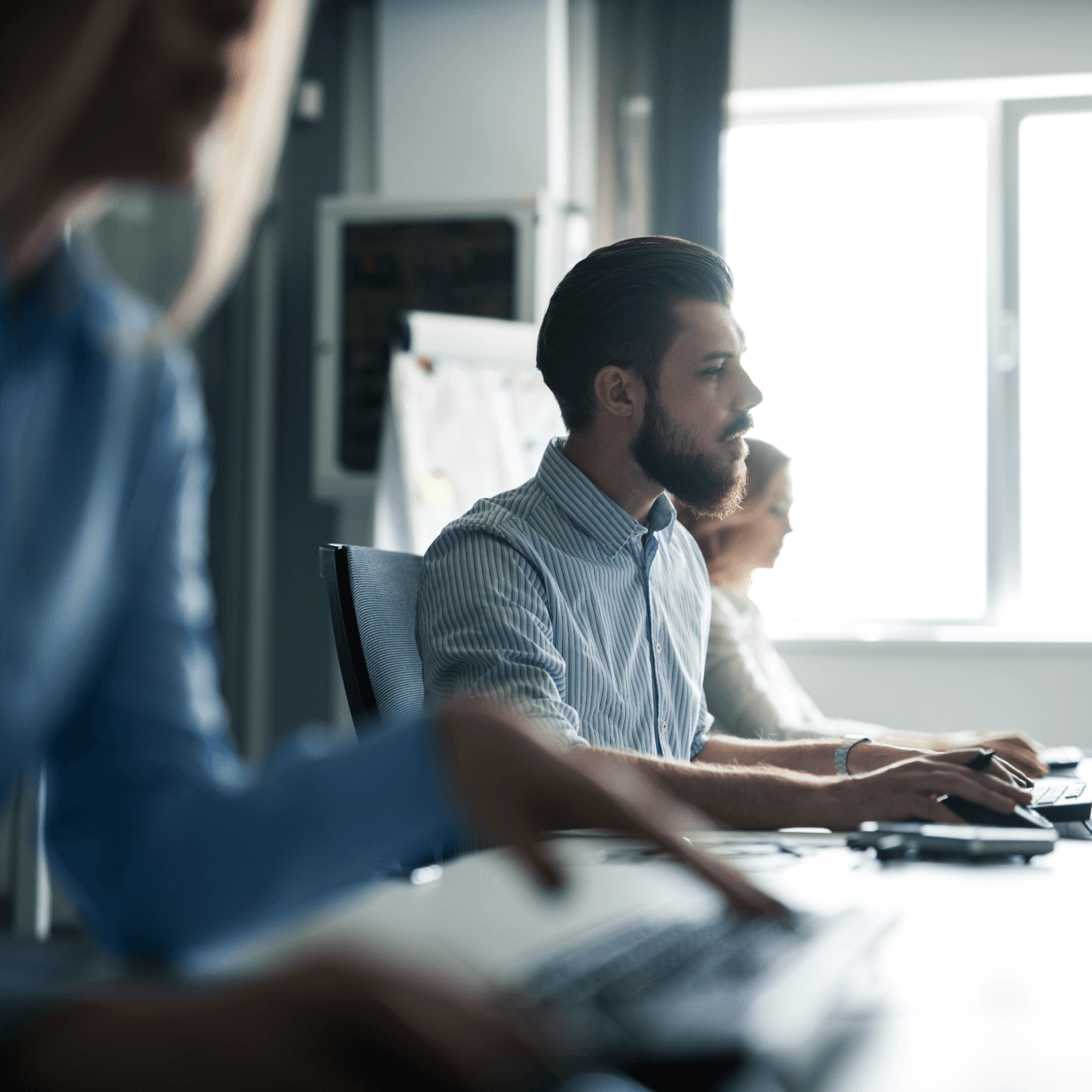 TAILOR-MADE INFORMATION SYSTEM
We will find out what your company needs and prepare a clear assignment for the development of a new information system.
Definition of functions and architecture of the existing system
Comprehensive system development methodology for individual environments
Detailed knowledge and effective use of quality software tools
Technological extension according to a specific solution's needs
Group of the most skilled developers
Efficient and responsive project management
Creation of a platform for hands-on cooperation with the customer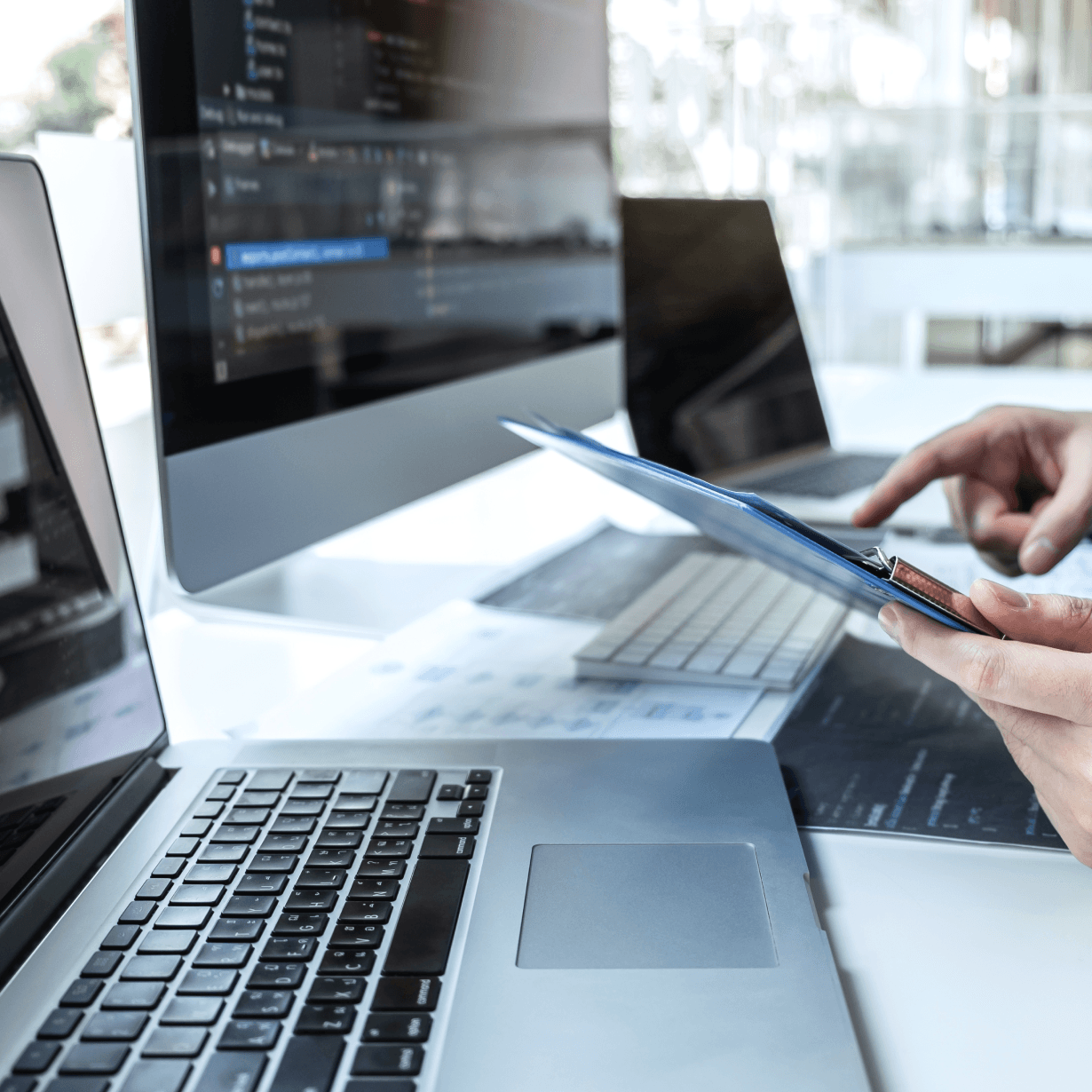 TESTING
Testing is one of the most important conditions for success. We use many highly functional testing tools that can reveal weaknesses in systems and applications which can then easily be handled by our experienced experts.

They react quickly to initial problems and "iron the kinks out" of the new information system, thus preparing it for all expected and unexpected eventualities.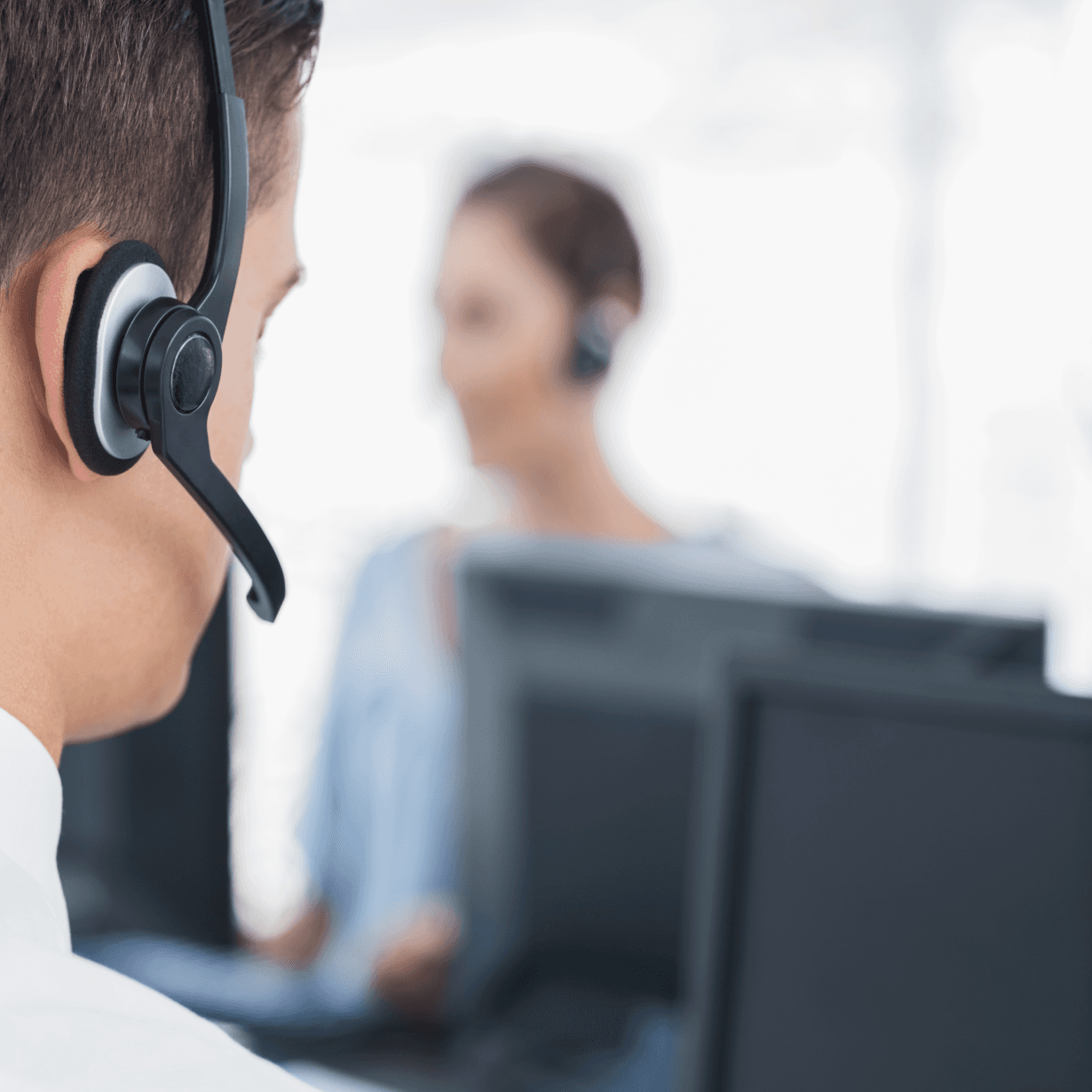 LONG-TERM MAINTENANCE
Most information systems require regular maintenance. At SOFTEC, we guarantee pre-agreed response times and measurable parameters of the provided services in accordance with the defined SLA.

In this way, we ensure the improvement of future processes and the development of a new information strategy or service for the current needs of the company and its employees.

What do these services include?
Consulting and technical assistance
Hotline
Adjustment of the system in terms of legislative changes
Collection, evaluation and implementation of comments and change requests.
Maintenance of large information systems for international clients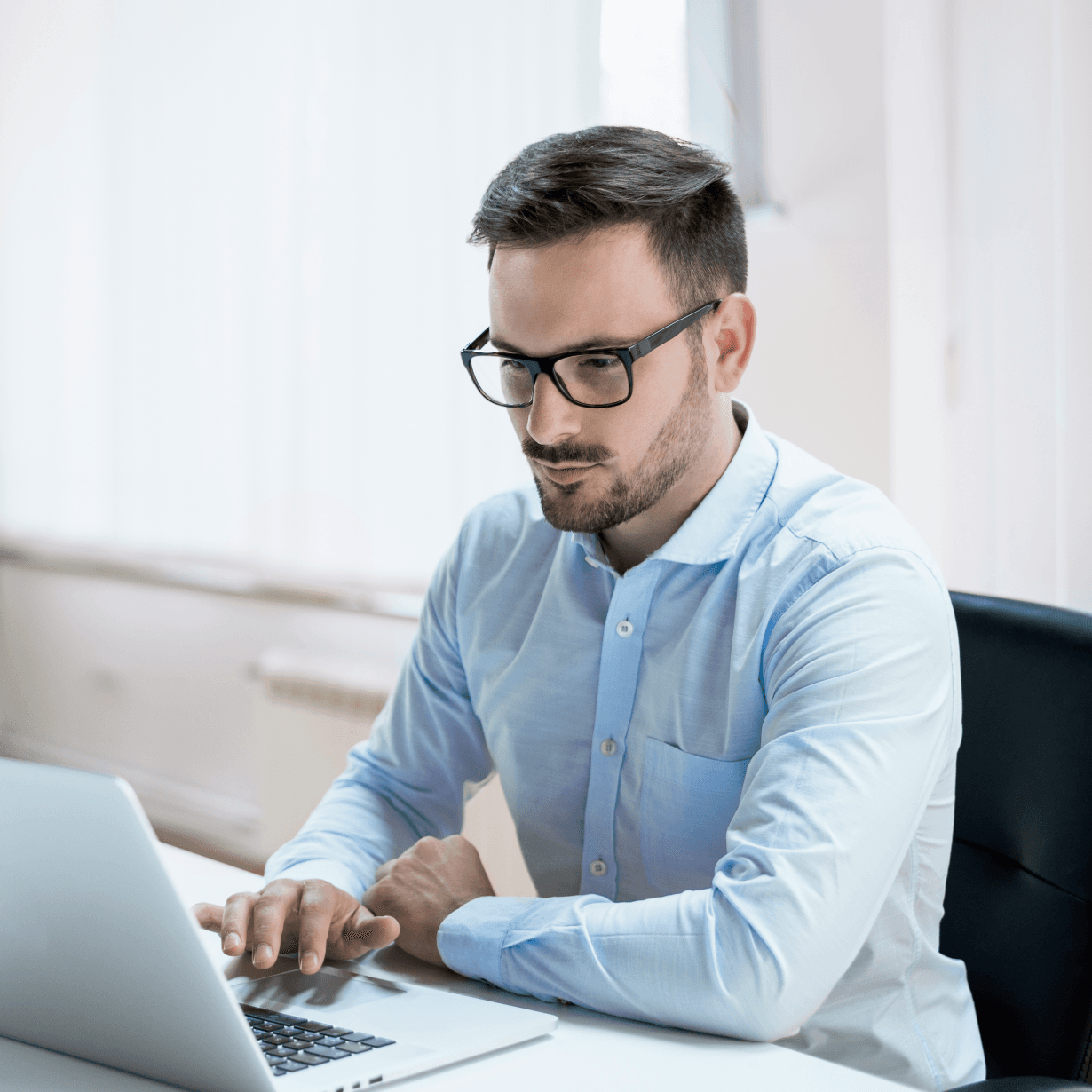 IT SERVICES OUTSOURCING
We have qualified professionals available to help you resolve everything you don't have time for, so that you can focus on the most important thing – your own business.
Outsourcing of a project team: the supplier provides an experienced and well-coordinated implementation team under the management of our client
Outsourcing of application development and operation: according to the individual needs of the client, the supplier provides full operation and maintenance of the application or its administration, maintenance and support
Outsourcing of IT systems development: the supplier designs the IT strategy and thus becomes a strategic partner of the client from the design to the actual implementation of the solution