Brokers
With stable solutions, we help brokerage companies always calculate commissions and career positions accurately and on time. We support digitalization of processes and high-quality client care with new technologies.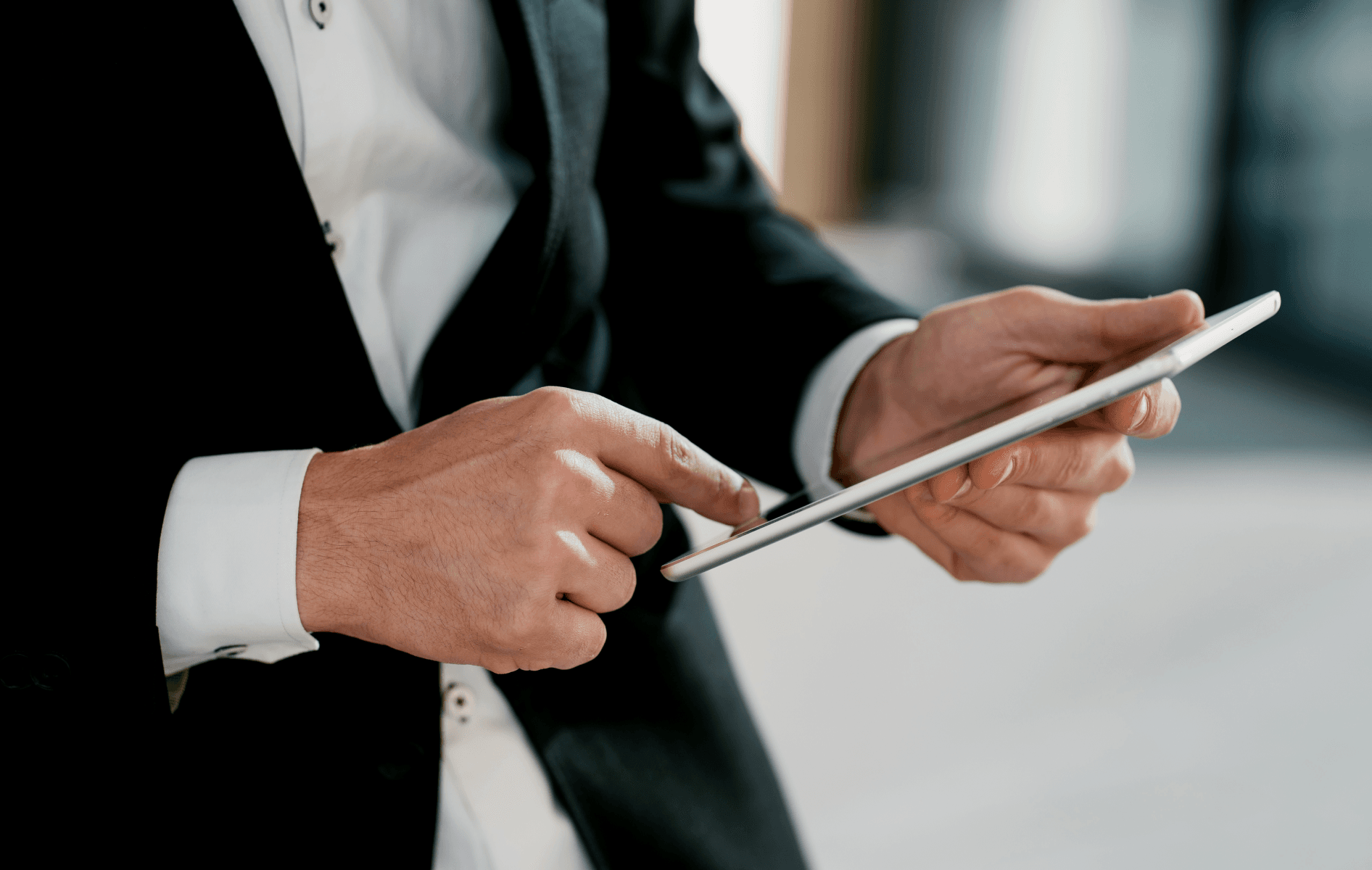 Areas of operation
WHAT CAN WE HELP YOU WITH?
Expertise in the brokerage segment

With the delivery of our solutions and services, we also provide business consultations and advice for the effective creation of complex application solutions.

Commissions processing and career structures management

Support and automation of monthly commission-career processes and procedures (commission management, product management, debt records, client and contract management...).

Sales and client care support

Daily workflows of a financial agent are covered through financial analysis, sales network management, planning, reporting, e-learning and more.

Access to information

Client access to detailed currently valid data or documents of active and terminated contracts within the client zone. Communicating with the client and sharing information about the news.

Integration of partner companies

Automation of commission management, data flows from a sales perspective as well as importing data records for the needs of the back-office department.
Contact persons
ARE YOU INTERESTED IN A SOLUTION? CONTACT US.