E-government
For a happier life for citizens, we innovate public administration with digital processes and proven technologies.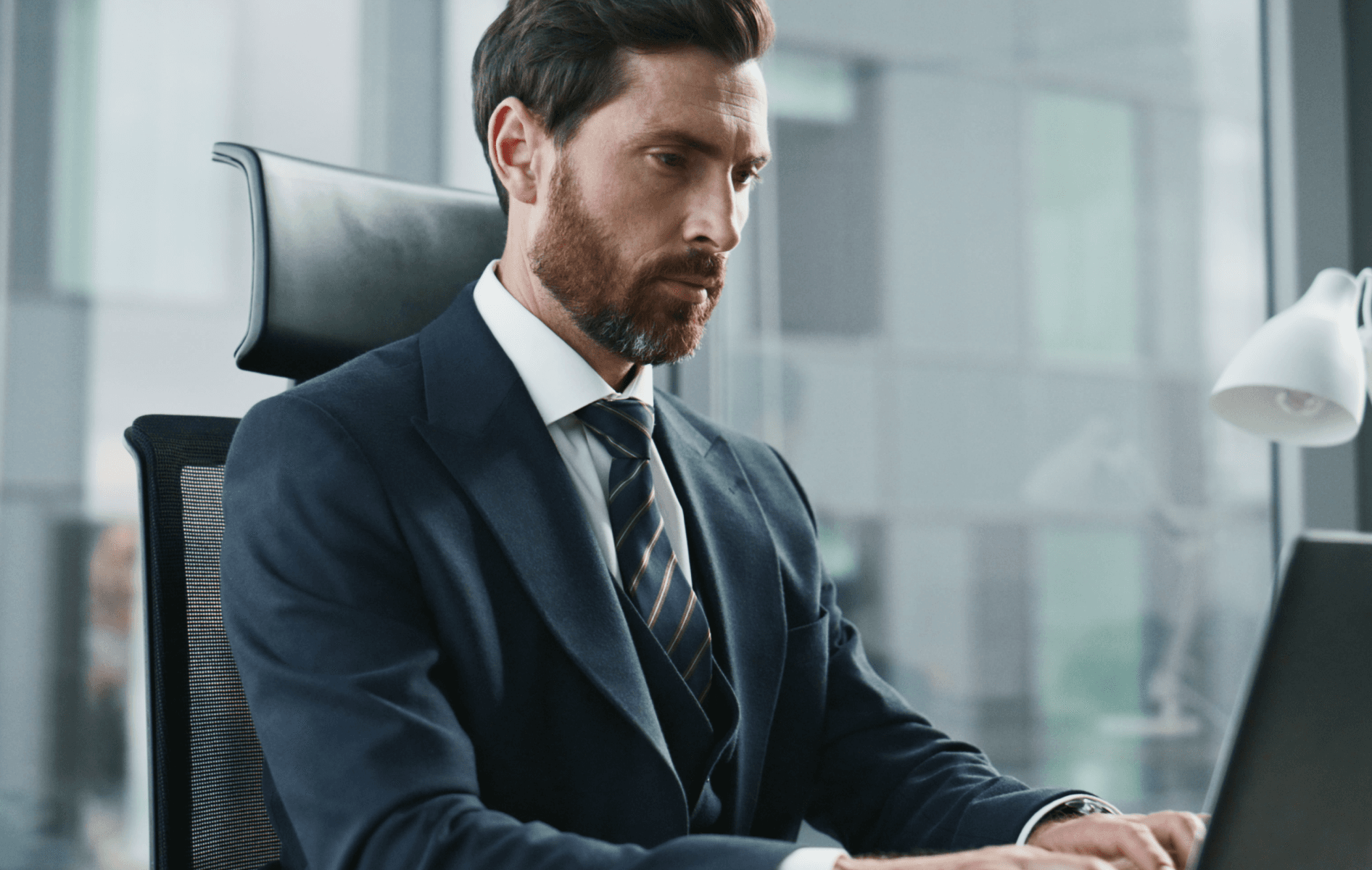 Areas of operation
WHAT CAN WE HELP YOU WITH?
Innovation of public administration for simple, reliable and secure electronic services, available to all citizens. Our stable and experienced team has been working in individual subject domains for years. Thanks to this, we know them so well that we can not only fulfill our customers' vision but also help create it.
Foreign trade statistics

Records of goods and services exchanged between Slovakia and EU and non-EU countries.

Health statistics

A metadata-driven system that supports the electronicization of data collection and processing thanks to interactive forms and online services.

Robust public administration agenda systems

Long-term agenda-driven systems developed using a model-driven development method.
Contact persons
ARE YOU INTERESTED IN A SOLUTION? CONTACT US.