Insurance
Innovative real-time data processing using modern technologies, creation of portal solutions for insurance companies and transformation of core systems. Everything with an emphasis on efficiency and speed for maximum client satisfaction.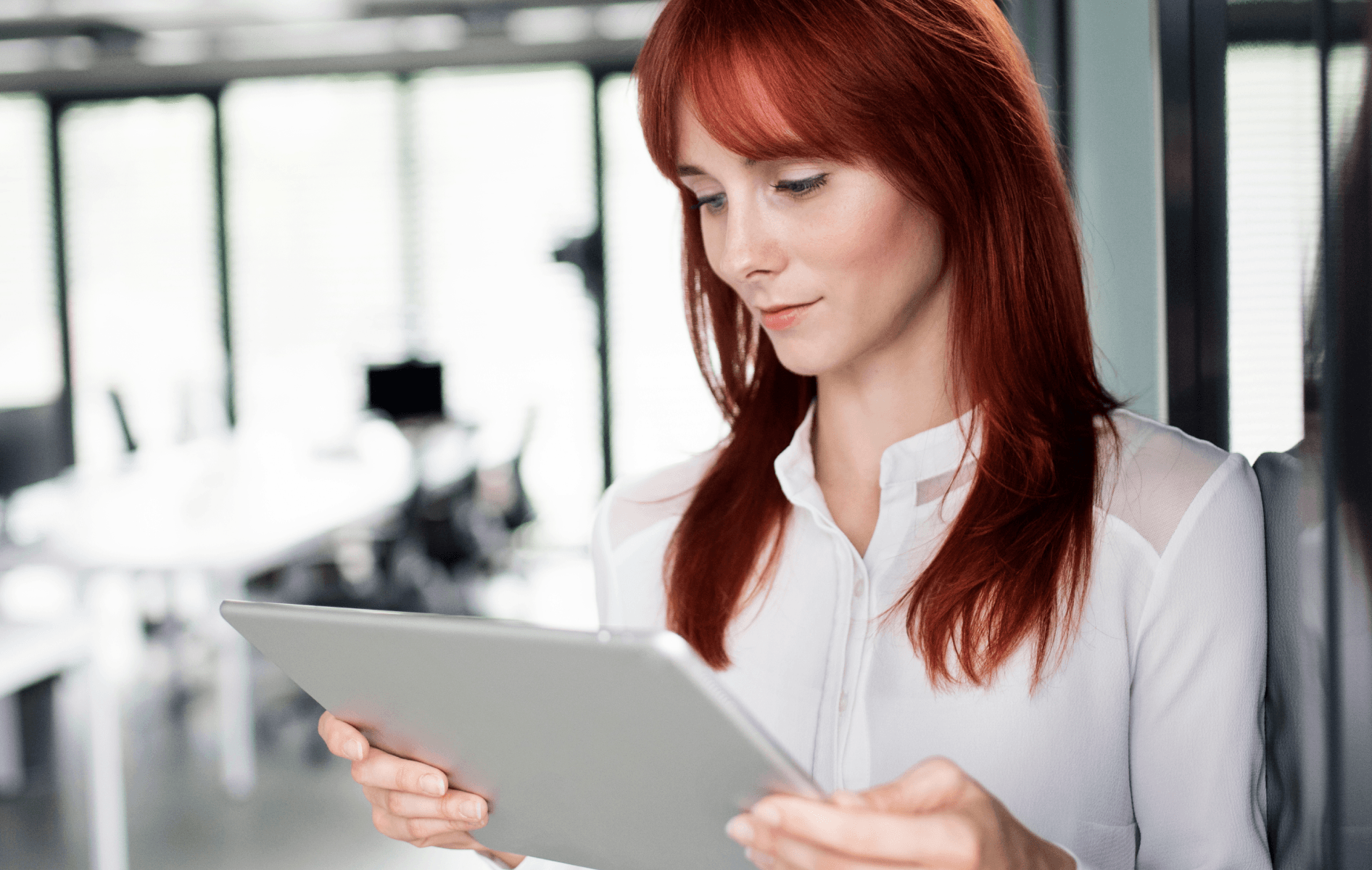 Areas of operation
WHAT CAN WE HELP YOU WITH?
Pressure from regulations, changes in business networks or new players on the market. Use these threats to grow your business. We will help you dynamically adapt to rapidly changing market conditions.
Multi-speed transaction data processing

Innovative real-time data processing using streaming and microbatch technologies with its own platform for clear definition and orchestration of data flows. Everything including the design and creation of data architectures (cloud/on-premise/hybrid) together with process principles of data processing for subsequent reporting.

Portal solutions for insurance companies for B2B/B2C

Creation and implementation of modern UI/UX omnichannel solutions to support sales and client service within the complex customer journey. With a strong focus on the efficiency of proposed and implemented processes, including CX and STP, we guarantee faster processing of client transactions without the need for any manual intervention.

Transformations and generational replacements of core systems

Modernization of the core system by technological transformation into state-of-the-art technologies, including transformation of the entire application logic into a modern 3-layer architecture. Along with strategic consulting in the field of transformation of the insurance company's core systems and implementation design, we will also advise you on the consolidation of several core systems into one target architecture.
Contact persons
ARE YOU INTERESTED IN A SOLUTION? CONTACT US.