We care about the world around us
In addition to trying to do our job as well as possible, we also want to be useful in other ways.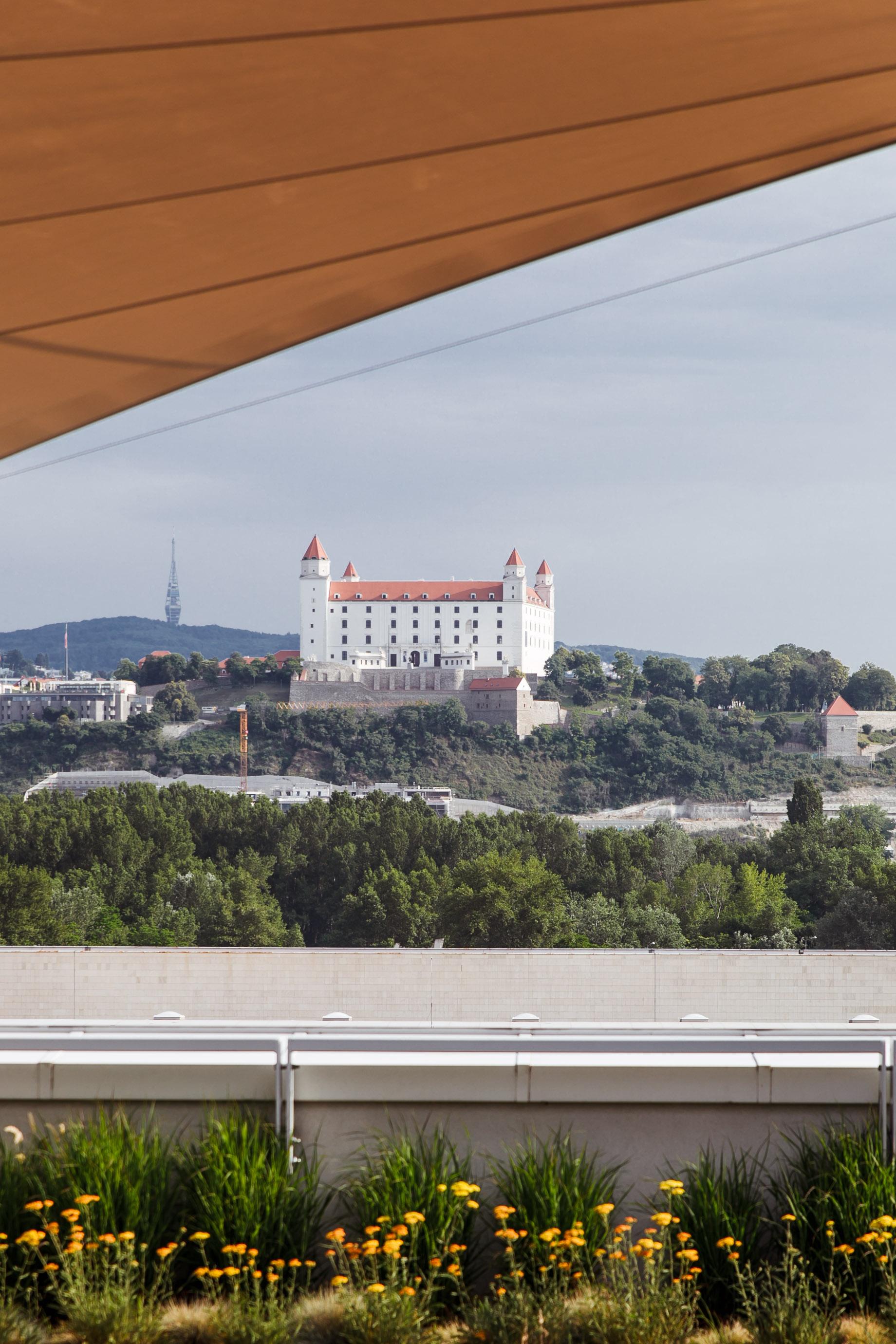 Because we are doing well, we feel obliged to develop voluntary activities beyond our duties to contribute to a better society. As part of our social responsibility, we support several types of projects. The first group consists of professional projects that are related to our field of activity and information technologies. The second area consists of projects of various types that are not directly related to the subject of our activity. These are, for example, charity projects or projects in the field of culture. Among other things, we also have our own civic association SOFTEC PRO SOCIETY.
SOFTEC is a member of:
ITAS association
Slovak IT Society
Companies for project management
Slovakia – Austrian Chamber of Commerce
Civic Association Partnerships for Prosperity (PPP)
Civic association SOFTEC PRO SOCIETY
The civil association SOFTEC PRO SOCIETY was founded by company representatives in 2006. It is a non-political, non-profit and voluntary association of citizens and legal entities, the aim of which is to bring together experts dealing with informatics, with an interest in the development of this discipline and with a social feeling.
The goal of the association is the development of education and knowledge in the field of informatics and assistance in the practical application of new informatics knowledge in practice. One of the goals of OZ is the support of social, cultural, sports and educational activities.
Civil association activities
we organize professional events such as conferences, congresses, professional seminars, etc., the aim of which is the exchange of knowledge and the meeting of experts in the subject area,
we support the publishing activities of our members and non-members,
we provide scholarships and other contributions to university and secondary school students in order to support their activities and education, especially in the field of computer science,
we support individuals and organizations with financial and material donations,
we coordinate the activities of our members and facilitate their mutual communication, as well as communication with other organizations, public and state administration and professional institutions.
Support us!
We will be happy if you also support the goals of our activity with your 2% and together we will be able to contribute, among other things, to the development of education and knowledge in the field of informatics.